Affordable Monthly SEO Packages
Our seo packages are crafted with focus on small businesses.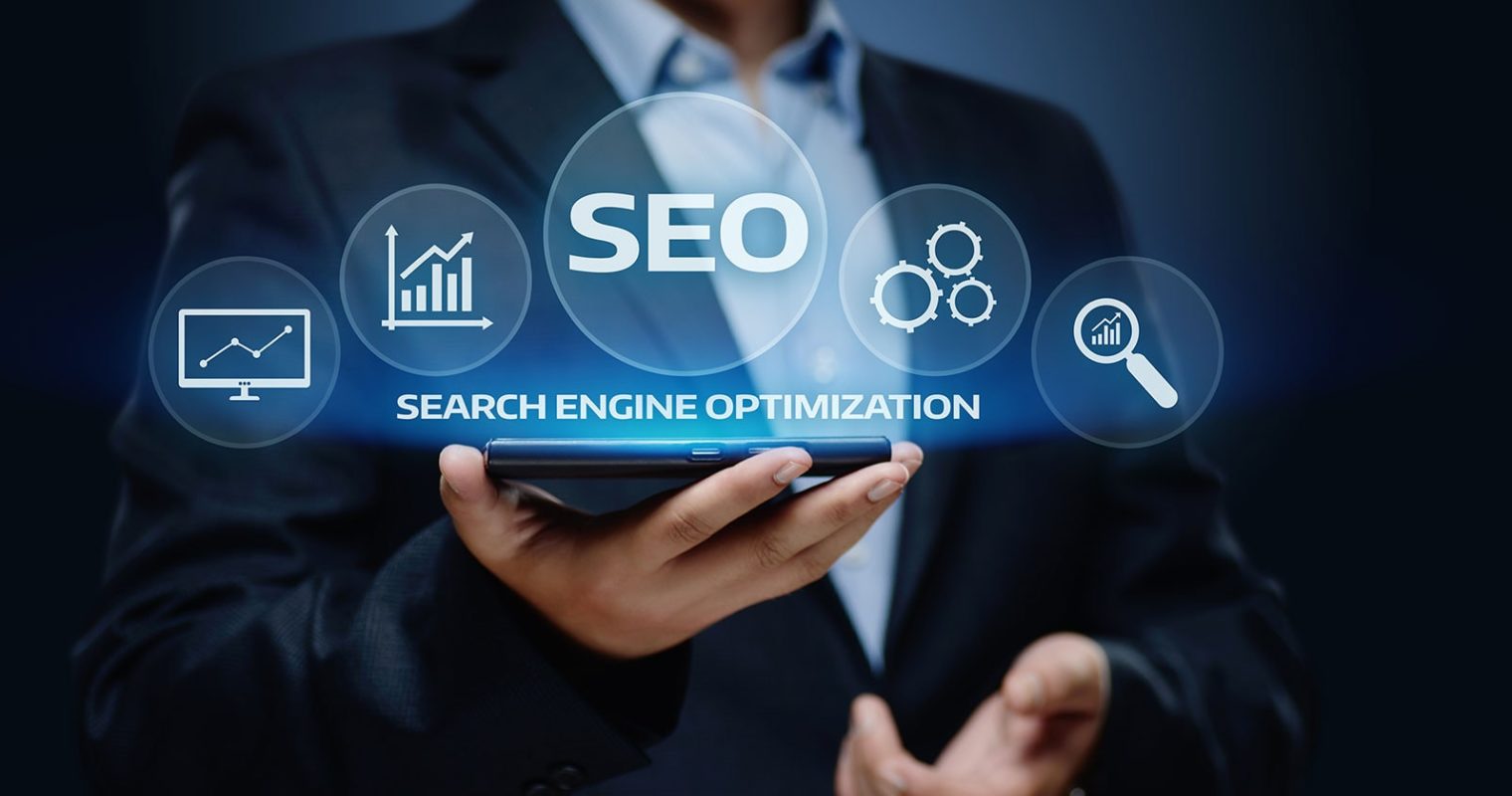 Quality Work
Our seo campaigns are carefully crafted with quality work. We make sure that your website and backlinks are complying with SEO guidelines set by google and other major search engines. We make sure that your content and images are optimized with the target keyword with proper keyword density, so it doesn't look spam which can end up getting penalized in by google. We make sure your backlinks are coming from niche relevant sites which are dofollow and have high domain authority score.
Tools We Use
We believe in work transparency. We use famous tools for SEO Analysis. Google Analytics, Search Console, SEMRush, Screaming Frog. These tools are recommended by businesses worldwide.
Result Oriented Approach
We understand the importance of marketing and so our SEO strategies are focused on results. We keep track of high searched keywords matching with your business products and services. And we set up goals and track conversations to make sure which keywords are ranking high and which pages need improvement.
Convert Traffic into Leads with CRO
We don't leave you stranded in a journey for the lead generation. We understand how important it is to convert traffic into business. With over 10 years of lead generation experience we would come in to resolve and implement better conversation tactics to make sure your visitors get engaged through your website.
Easy to Understand Reporting
Our Performance report consists of the most important SEO KPIs vital for your business. Not only that, it's easy to understand and compared with a month over month comparison report.