Reach your target audience with keyword focused posts
Creating and posting quality content is not good enough to reach the target audience. We make sure your social media posts are enriched with business keywords and popular #tags
Customized posts with unique content
We don't believe in posting duplicate content across various social media. Our social media posts are different and unique. We create customized images and videos based on your content.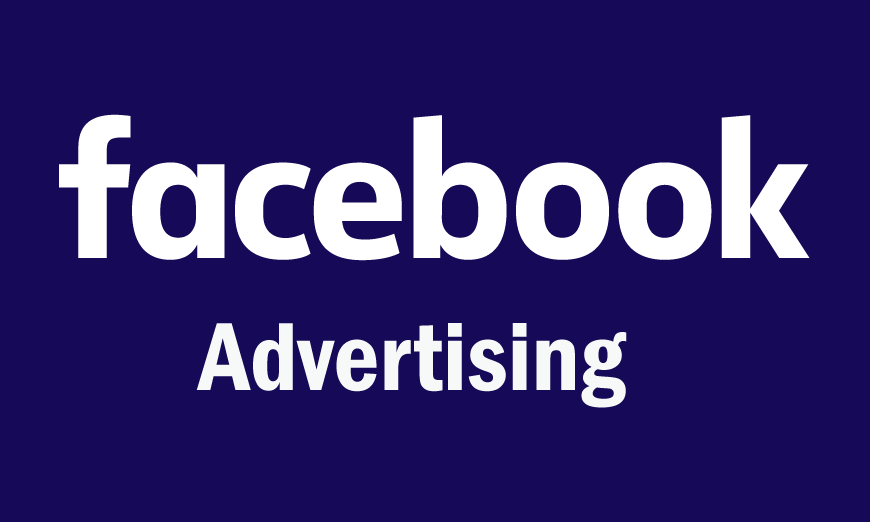 Win New Customers with Regular updates
Already have a social media profile, but too busy to post new content? Don't worry our social media marketing services will make sure your social media pages are updated regularly by posting new content, images and news about your business.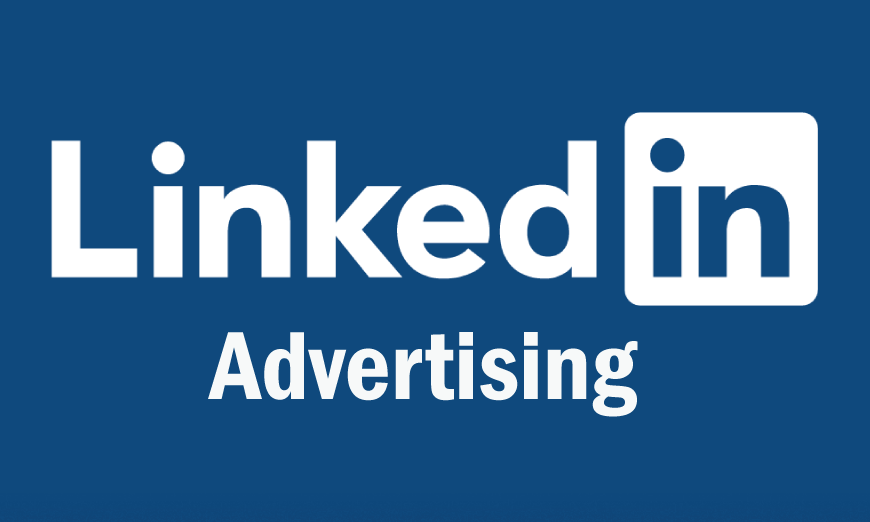 Maintain dignity and quality of your content
It's important to build and maintain your brand reputation over social media. Great number of internet users look for your business on social media and we make sure your content is powerful enough to engage new and returning customers.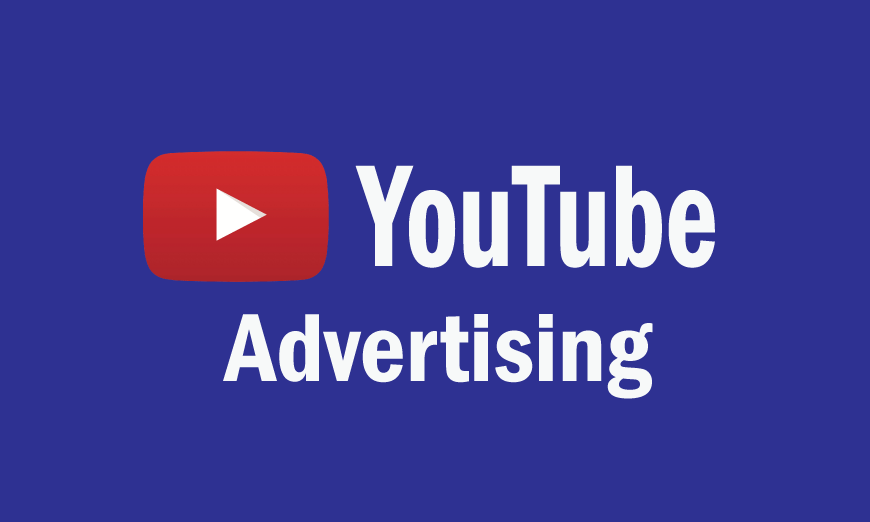 Creating and posting content that align with your business
Social media is a great tool to reach local and international customers who are interested in your products and services. By using proper taglines, keywords, images and videos we will make sure to get maximum impressions and engagements for your posts.